Making big things happen Starts with a big vision of success
Making big things happen Starts with a big vision of success
Are you having a good time building your business?
Do you wake up excited about the next big thing you've been working on?
Does the end of the day greet you with satisfaction, or do you dread another day potentially wasted because you haven't been able to envision a path to success?
Let's discover what you need to move past negative thinking, confusion over your next steps, and insecure feelings about where you think you should be.
During our 1-hour conversation, you'll learn how to identify & resolve the neurochemical imbalances which cause the majority of problems related to alcohol abuse, poor motivation, lack of focus, and creative blocks.
Whether you've been chasing ideas to see what works, or have felt like you've run out of creative juice, maybe you need to rediscover your vision from a new perspective.
You may have clients, yet if you've been asking yourself whether some are a good fit, it could be that you're 'off-course' from your mission.
Lot's of entrepreneurs have great ideas, but too often they 'hit the ground running' with only some of the key elements figured out.
Then by the time they're in overwhelm, they've lost the ability to dream up new big ideas to take them to the next level.
As a result, they try a bunch of different things hoping to find a solution, when in fact, the solution is inside them waiting to be found.
Let me show you how to reclaim your visionary skills so you can perceive what you need to reach the next level of success.
Has it been hard to feel good about the direction of your business?
Have you tried different strategies, only to wind up frustrated with less than ideal clients?
Do you feel overwhelmed & unmotivated by your current situation?
Maybe it's time to take a break from all the busywork and expand your perspective on what you're meant to do.
With a few changes and a little direction, you will find the answers you're looking for.
Otherwise, you can go back to chasing half-baked ideas, clients who aren't a good fit, and the false hope that you'll eventually find success that way.
Repeated setbacks, strained relationships, and burnout eventually lead to loss of hope...the one thing that can ultimately kill your dream.
What if you could do things differently by starting each day inspired and finish feeling satisfied...
...all because you made big strides toward realizing your dream.
I'll show you how to get there with a plan to manage stress & energy that's designed just for you.
Take the next step by scheduling your free discovery call.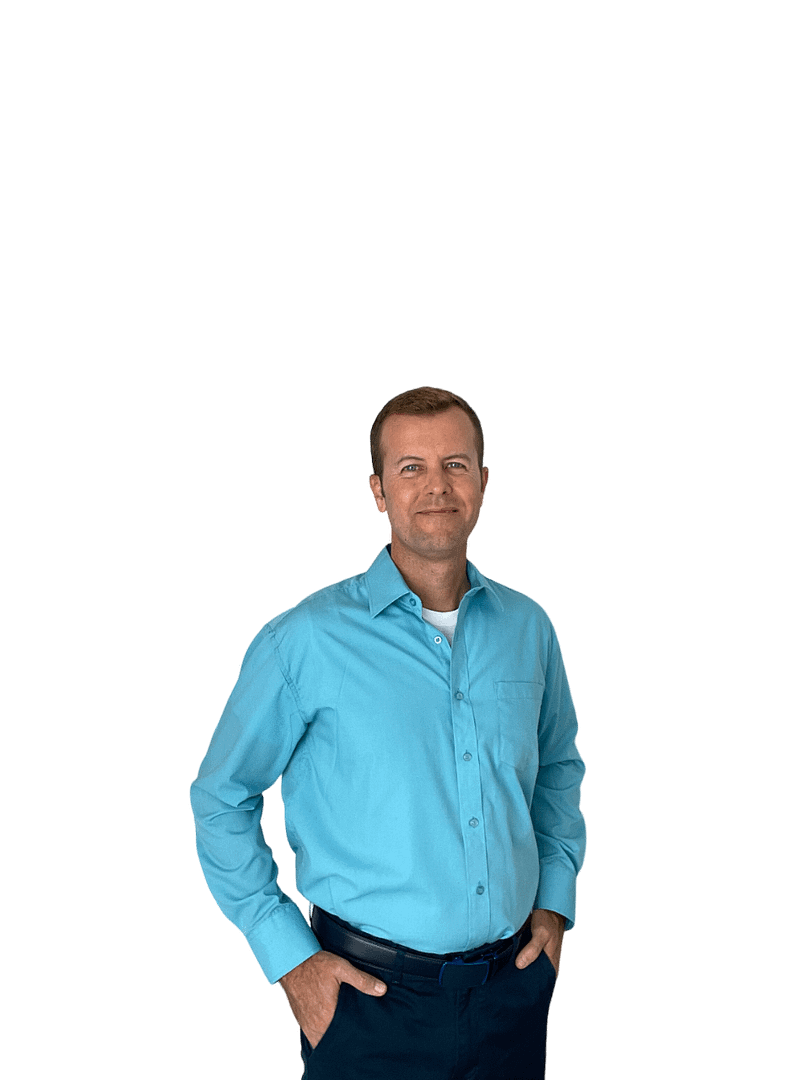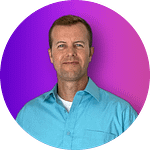 "Whether you have tried to quit 'cold turkey', given up on recovery programs, or are tired of wasting money on therapy, you'll undoubtedly find the DREAM BIG program to be something entirely different. A solid understanding of how addictive substances affect your neurochemistry forms the basis of this approach. Replacing each one with something profoundly more effective for managing stress & energy is the key to rapid & sustainable success. Putting these benefits to good use will lock in new habits as you're consistently motivated to feel & perform at your best."